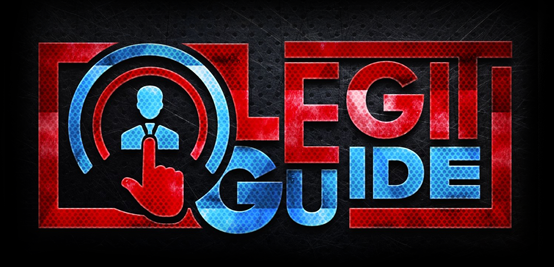 SAVE $10 AND GET INSTANT ACCESS NOW.
SAVE $10 ON YOUR MEMBERSHIP AND GET STARTED CREATING A SIX FIGURE A MONTH DYNASTY WITH Legit Guide.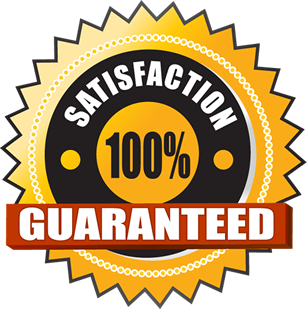 60 DAY NO RISK MONEY BACK GUARANTEE
If your not happy with your purchase or this just isn't for you within 60 days, I'll return EVERY PENNY NO QUESTIONS ASKED!


That's 60 days 100% RISK FREE!